Follow the stories for each of our staff to hear how each of us has grown to reach the level of experience & competence we bring to our occupation today at The Loc Den.
In 2005 Shenate stepped on to the campus of PVAMU with only $200 and a dream! She had no clue of what she was building then, but she knew she wanted more. She was in a fight for her life, and she wanted to succeed while bringing her people with her. She sat in the school washeteria, 2 weeks into her freshman semester (September 2005) brainstorming how she could empower herself mentally, physically and financially. Suddenly a light bulb went off as a young man with long Locs passed by. The light bulb was an idea that said "Hey, I could do his hair, and charge like $15 bucks!" It all started with that first $15 and a dream, and now 13 years later The Loc Den has officially been in business for almost 9 years and counting! She owes it all to her faithful & beloved clientele, that trust and continue to patronize The Loc Den day after day. She is grateful for everyone who has supported her endeavors, and she's continually committed to providing each of her customers with the absolute best Loc/natural hair services.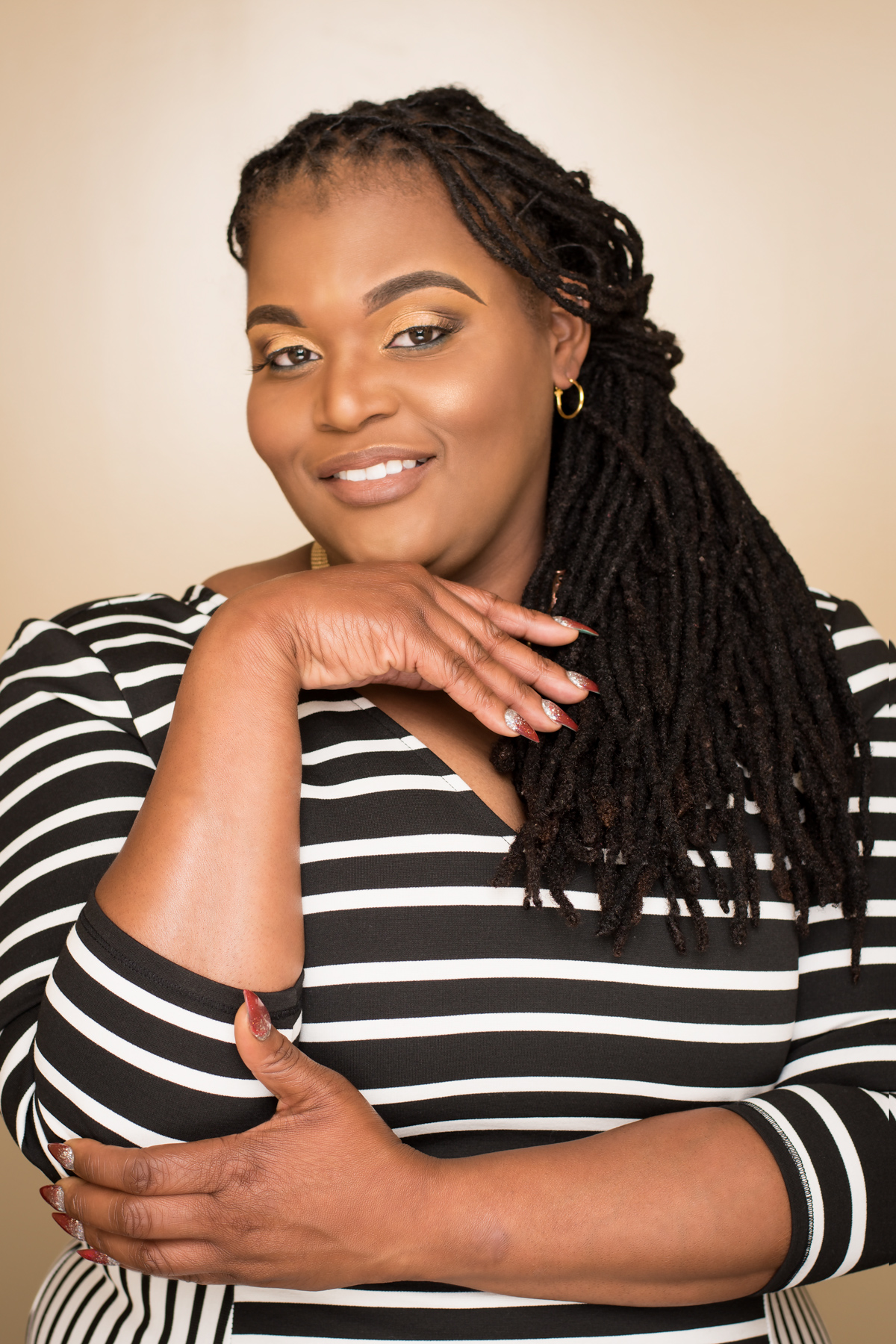 Lamarenee's hair journey began over 13 years ago when her sister Shenate (the Loc Den Owner) taught her everything there is to know about doing hair. She developed her skills masterfully overtime and is one of the official locticians at The Loc Den. Lamarenee offers all styles and services but she especially fond of her Crochet Loc Extensions, which are said to come out looking exceptionally good! She enjoys being able to cultivate natural & healthy hair, and appreciates the culture and community of Locs in general. When she's not doing hair Lamarenee is caring for her mom and 3 beloved daughters.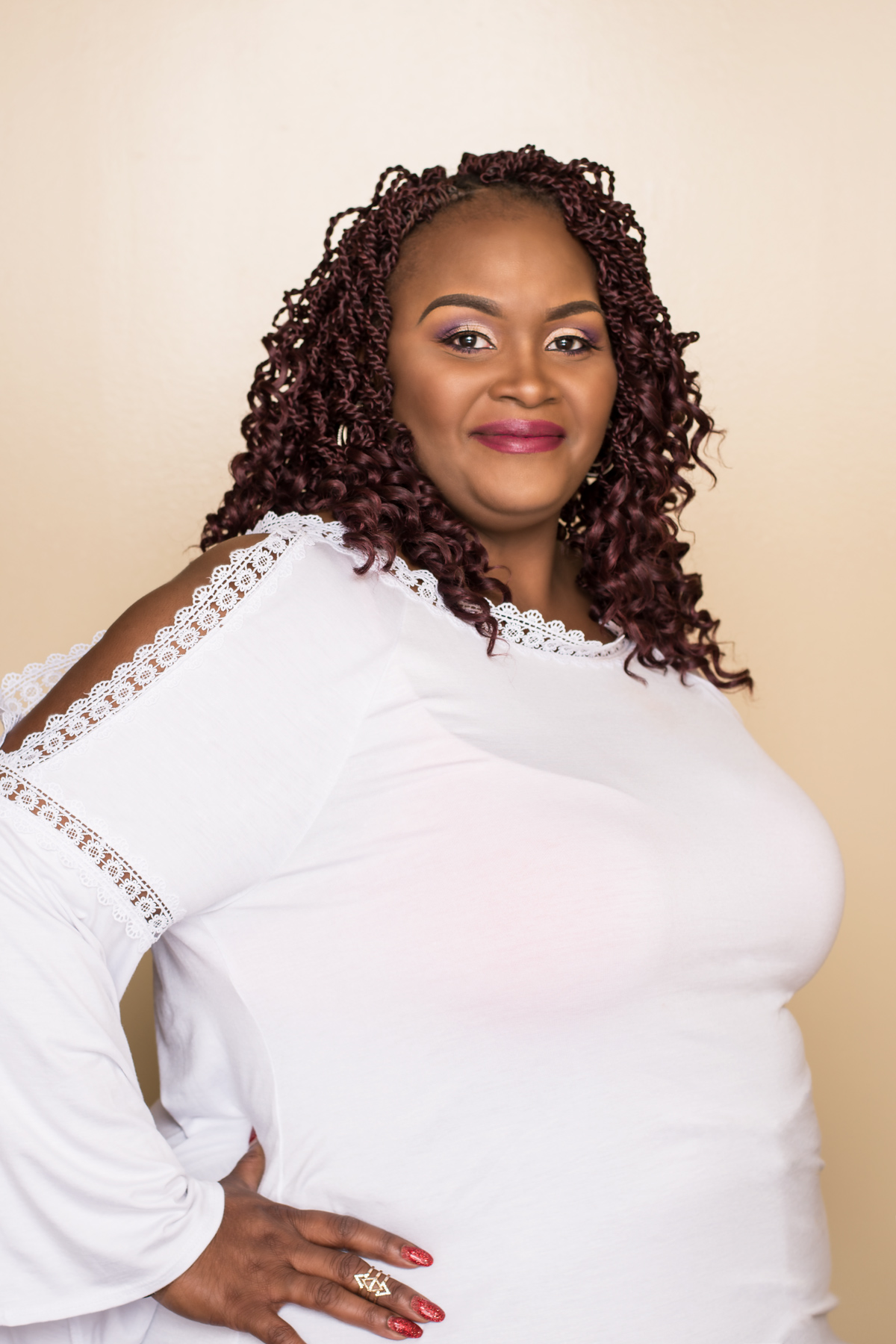 Chakory was traveling back from Africa to the United States when he had a dream about doing hair while sleeping on the plane. It was from that vision that he had become determined to learn how to do hair once he returned. He started by shadowing a friend in Houston who did Locs, until that friend referred Chakory to The Loc Den for further training by Shenate. Much of his previous work experiences were in the hospitality industry so Chakory appreciates being able to continually serve his Clients today with high quality customer service. When he's not doing hair Chakory also enjoys writing, painting, traveling, relaxing, and going to the movies (a past favorite of his being The Avengers End Game).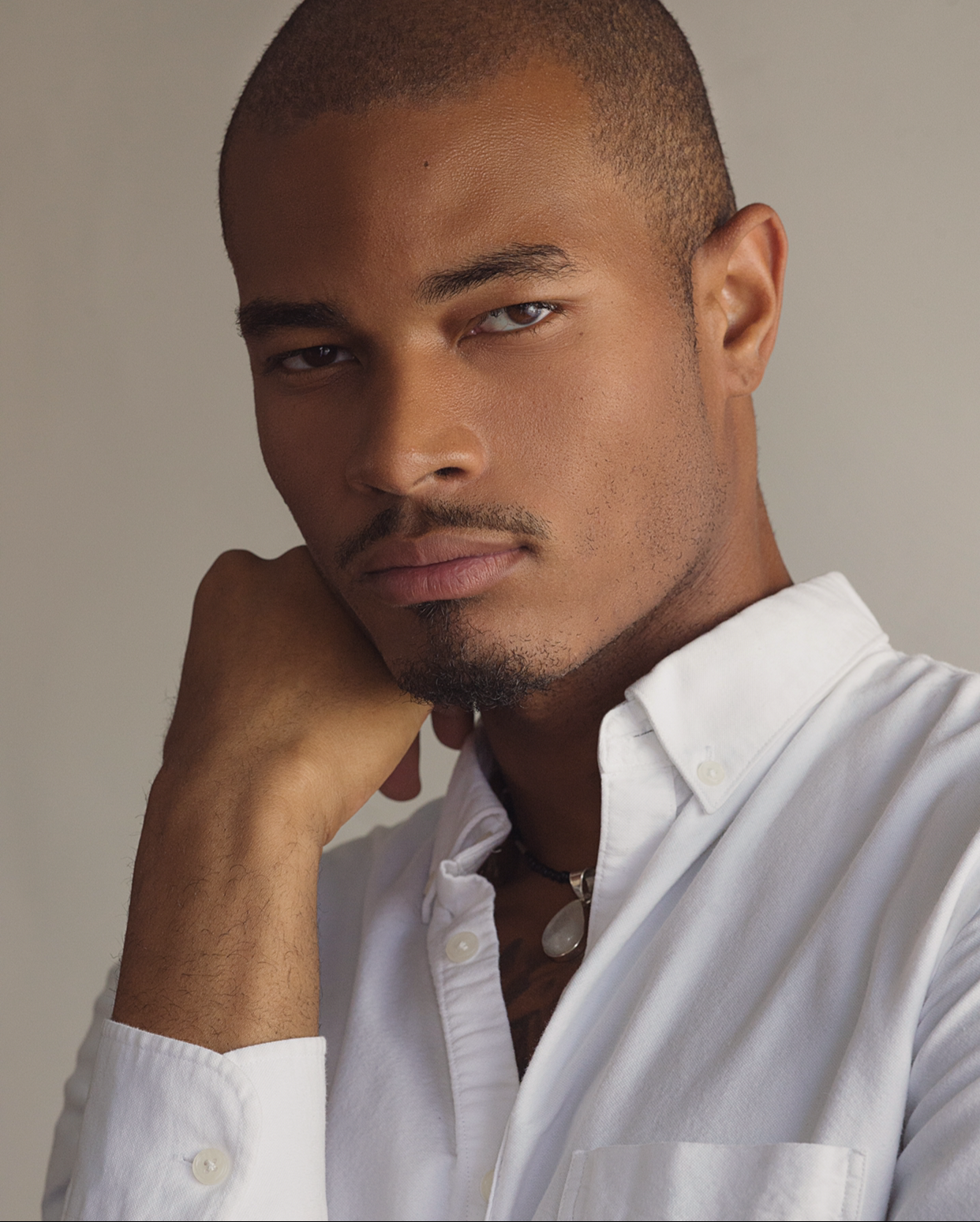 After high school, Kassidy wanted a hairstyle that would be relatively low maintenance while still feeling attractive. So she twisted Locs for herself, and also helped her brother maintain his Locs. Later she received formal training at the Loc Den from Shenate to develop professional Loctician skills! Kassidy enjoys doing hair because she is able to connect with clients in conversation, in addition to providing a service that gives her customers deep satisfaction! She works with all styles but is especially fond of starter Locs and creative styling. When she's not doing hair, Kassidee is passionate about educating herself on subjects related to criminal justice, children advocacy, and African history.
Specializing in Locs for six years, former salon owner. I'm also a loc wearing as well, happy to cater to your natural hair needs. I take pride in neat and professional work.