The Loc Den provides the best Loc cultivation services in Houston for all textures of hair. We offer a comprehensive list of services, allowing clients to get the most out of their precious hair investment.
We love what we do, and are deeply committed to our practice. We have over 20 years of collective experience in working with Locs, and are your premium service solution for cultivating and maintaining your beloved Loc journey.
What's In Our Deliverance
All of our Locticians have been effectively trained in the art of Loc cultivation, and have countless hours of experience in learning from hands on practice. 
We make it a priority to ensure patrons feel comfortable in our salon space. We maintain supreme class and cleanliness in our working environment, so our clientele can enjoy every visit to our establishment.
Our Locticians have a plethora of knowledge in every facet of hair care. We are your supreme advisors when it comes to maintaining a long and healthy Loc journey.
Our love and appreciation for our practice and patrons is what makes the Loc Den experience truly special. We care for our clients, and want them to experience the upmost satisfaction with our services.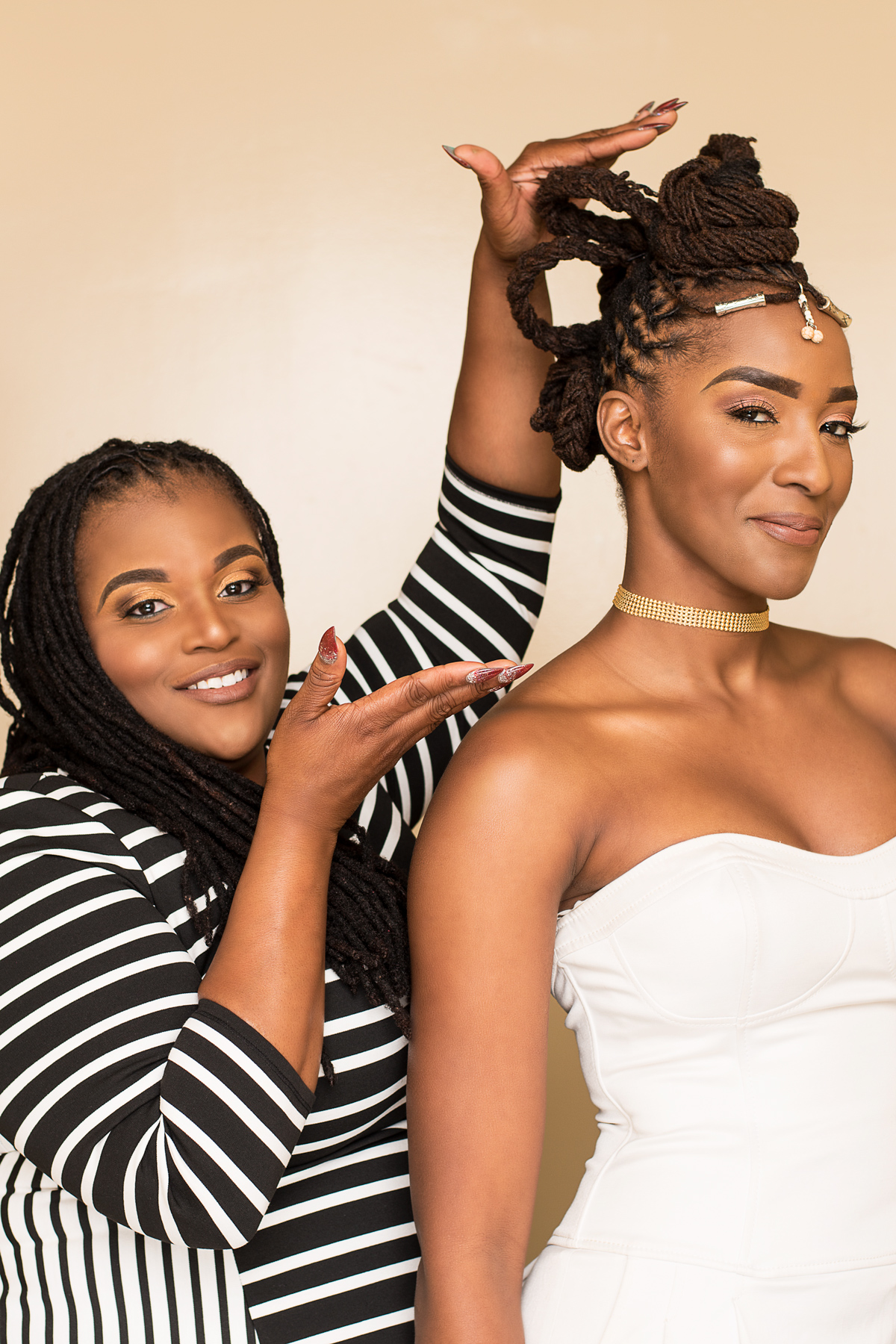 Locs / Dreadlocks
Starters | Maintenance | Styling | Repair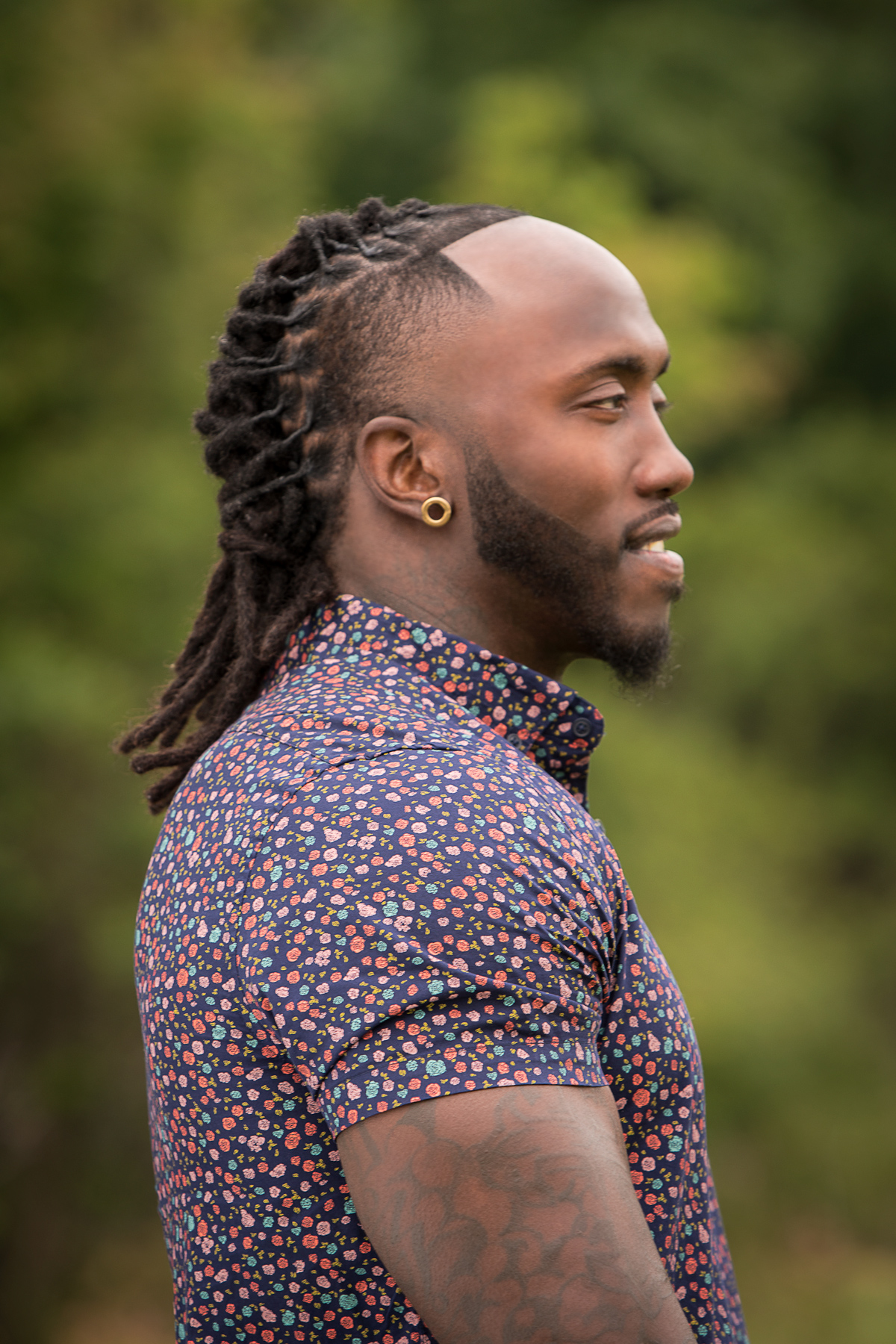 Loc Extensions
Wrap & Crochet Loc Extensions | Reattachments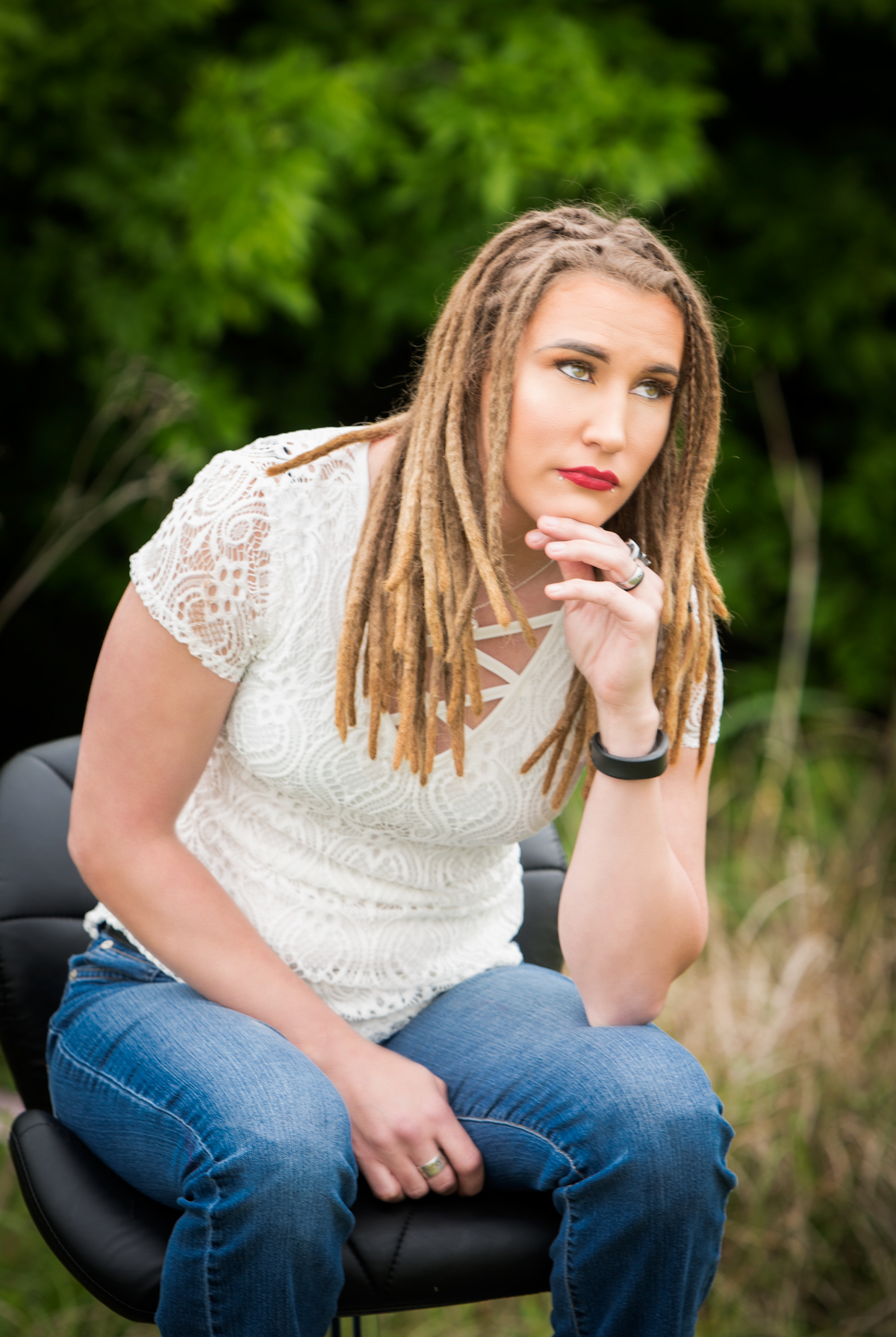 Straight Hair Locs
Caucasian | Asian | Hispanic | Mexican Dreadlocks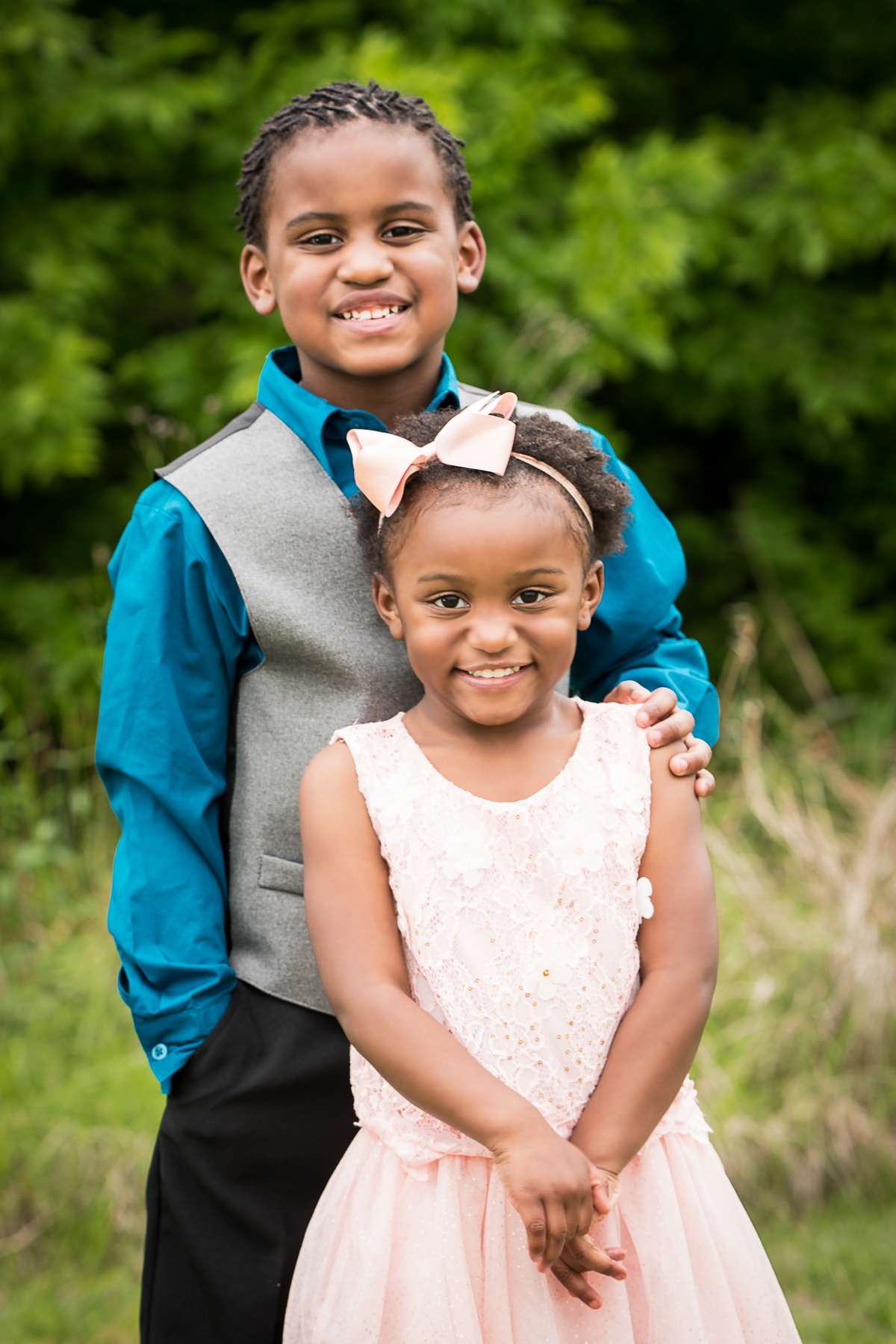 Natural Hair
Braids & Twists with & without Hair
Book an appointment with the Loc Den today!